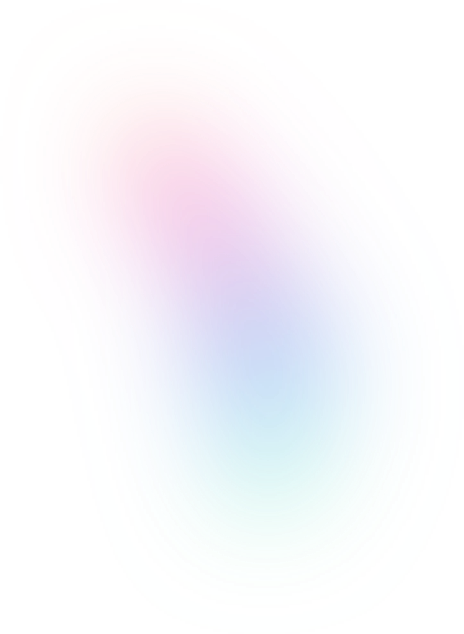 Frontend Software Engineer
We are looking for a determined, detail oriented individual who is willing to learn, adapt, and have fun with a team.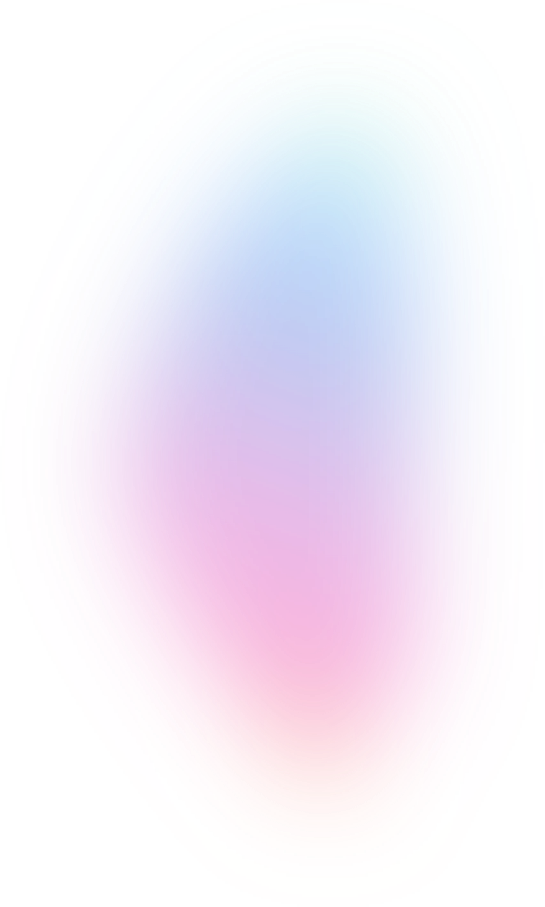 At Connect Space we are learners, explorers, and connectors dedicated to creating opportunities for the great teams that use our tools everyday.
We have created an online event management system and our mission is to create software that enables organizations to facilitate valuable business connections between the members and customers they serve.
As a Frontend Software Engineer, You'll...
Development and Deployment of the marketing site.
Product Development for the Web Application.
Create and run UI tests in order to validate product needs.
Working with UI Designer on requirements and development of designs.
Working with iOS Developer on requirements and development of APIs.
Development of features, hotfixes, APIs, and everything else on the Web Application with the CTO.
Maintain Google Analytics, Hubspot, and other analytics for the Marketing and Web Application.
Maintain documentation for APIs.
Help when needed on Marketing efforts via coding, Hubspot, advice, etc.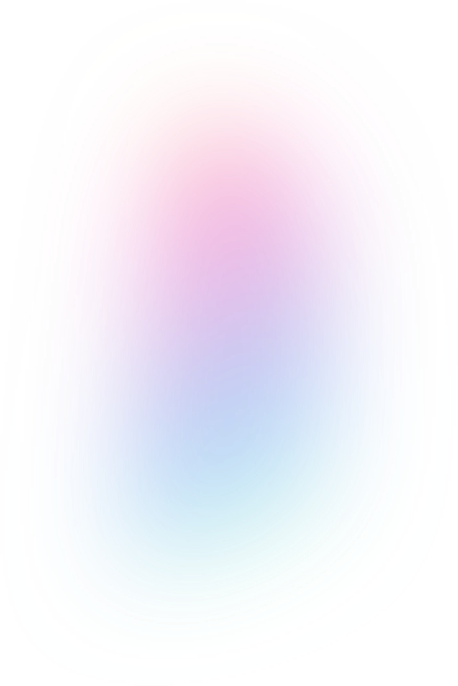 HTML
CSS
JavaScript
Git
Experience with JavaScript Frameworks (ReactJS, Vue, etc)
Taking designs and building front-end applications
Experience with using API's
Ruby on Rails
HAML
SCSS
ReactJS
Sketch/Zeplin

What's Connect Space like?
Relationships, curiosity, exploration, Friday shoot out competitions, and colorful lights. We cultivate an environment where having fun is encouraged, relationships are the core of what we do, and exploring life is a must. As a team, we rally one another on to be the best we can be. And when we fail? We get back up and try again and use that experience to learn. At Connect Space we never want to stop asking questions; everything from "what can we do better?" to "how are you?", because we believe that curiosity fuels ideas. We have an open idea policy because no one should ever feel afraid to bring up any idea, regardless of how crazy they think it is. Often it's the crazy ideas that change the world.
Connect Space is an Equal Opportunity Employer (EOE) and does not discriminate against applicants due to race, ethnicity, gender, veteran status, or on the basis of disability or any other federal, state or local protected class. Applicants with disabilities, who need accommodation to participate in the interview process, should request the accommodation if they are contacted to schedule an interview.
© 2022 Copyright Connect Space Inc. All Rights Reserved.